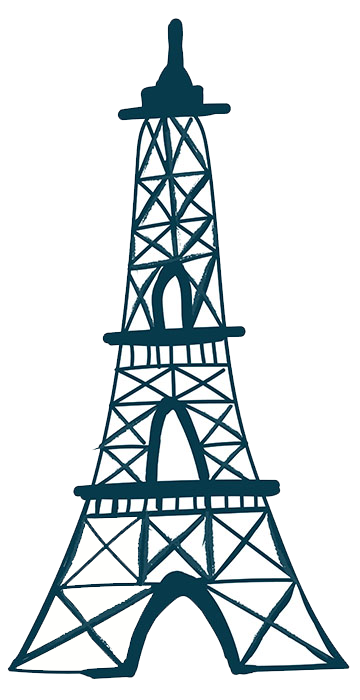 AFX Student Exchange, a recognized Australian non-profit, specializes in cultural exchanges between France and Australia for high school students and beyond. With 20+ years of experience, we offer immersive programs tailor-made for the individual.

Since then, AFX has grown, and we now offer a range of programs between Australia and France. One thing that hasn't changed is the care and attention we put into meeting every student's needs to create their perfect French experience.
It all started as a solution for a mother in Paris looking to expand the worldview of her daughter, resulting in the first individualized exchange program.
OUR TEAM
Our team live between France, Australia and the rest of the world so we always have someone ready to answer your questions.​