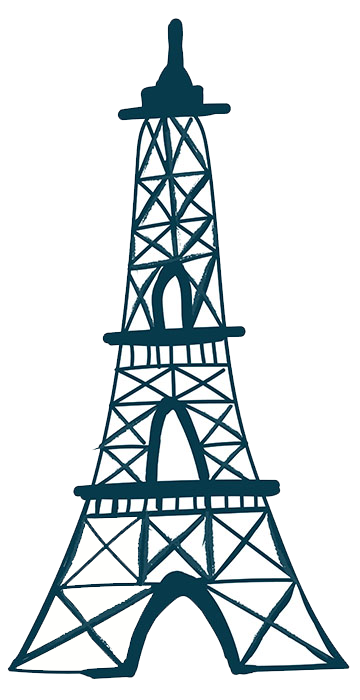 My exchange to France was an amazing, life changing experience that has improved my French dramatically, given me a once in a lifetime opportunity to experience a different culture, and newfound independence. Last term I was a C student in French and now I am currently sitting on an A student standard. Before I left to France my French was terrible. I was barley passing and could not understand most French sentences that were not spoken with at least 3-second intervals between words. However, now after my exchange I can easily hold basic day-to- day conversations with my French teacher and other teachers around the school who speak French. I am sure a big part of why you would want to go to France, or any exchange offered would be not only to understand the language, but the culture, history and traditions France has to offer.
Nothing could have prepared me for this amazing, immersive and cultural experience which I shared with the most wonderful family. AFX Student Exchange did an excellent job of making sure I was always happy and comfortable, and they could not have chosen a better family! I will definitely never forget this incredible exchange.
My experience during the 6-week exchange program will stay with me forever. I had a great time meeting new people and living within a new culture. I never thought about going on an exchange before the opportunity arose, but by having a 'yes' attitude, I managed to have an excellent time whilst improving my French. I have definitely noticed an improvement in my listening and fluency skills...